Matte Cotton - 100 Colors Available
$1.19
6 Reviews 5
DMC Soft Cotton is a matte tapestry thread, also known as Retors Mat. The thread is combed and singed by flame to remove fluff and contains 5 inseparable cotton strands made of 100% long fiber cotton. DMC Soft Cotton is available in a 10m/10.9yd skein put-up. This single ply thread is ideal for needlepoint, crewel, hardanger, weaving and more. Matte Cotton is a sturdy, dependable thread, making it a great for braiding and weaving.
Read more
Read less
Ref : 89S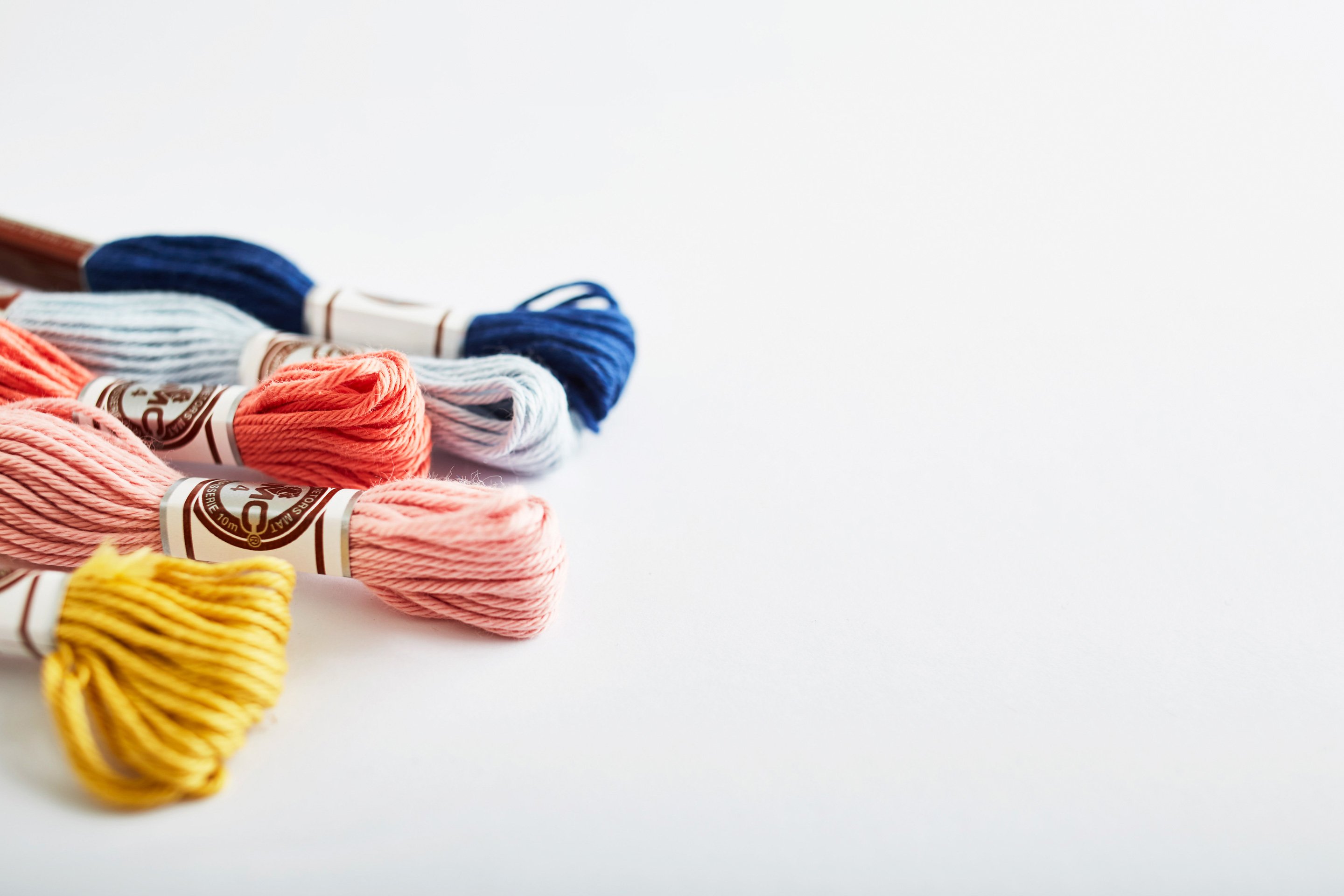 Browse & select your colours
Grey
7 colors

Red
6 colors

Orange
3 colors

Yellow
10 colors

Green
15 colors

Teal
3 colors

Blue
18 colors

Purple
2 colors

Pink
7 colors

Brown
19 colors

Dark
2 colors

Light
8 colors
ranging from bright to muted to rich, dark colors.
Care and Washing: Dry clean only. Iron at a low temperature. Do not wash, bleach, or tumble dry.