Level / Beginner
Cursive Font pattern
Text lovers will adore this Cursive Font embroidery design. A full alphabet set is included in this free pattern so you can create your own monogram or slogan. Beginners, try this out on a scarf, pocket, or towel.
Skill level: beginner

*By downloading the free pattern, you are opting-in to receive communications from DMC. You can change your mind at any time by clicking the unsubscribe link on any email you receive from us. Be sure to check your download folder for printable pattern.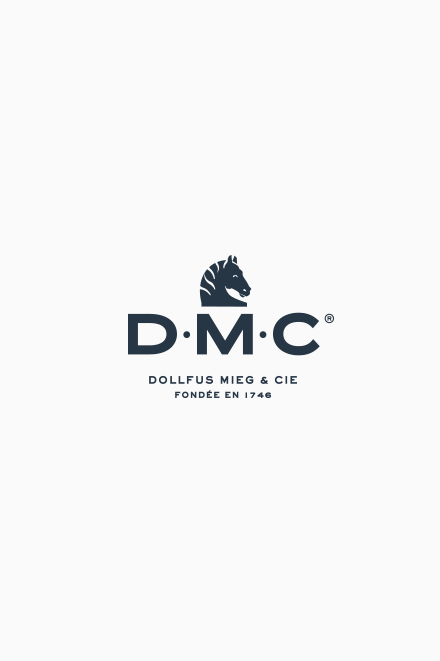 Beginner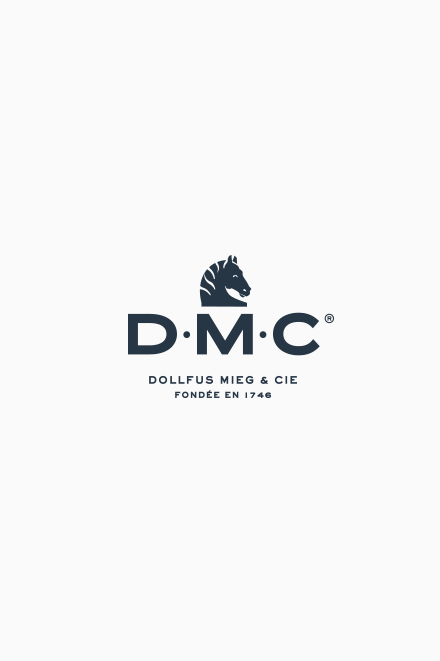 2-10 Hours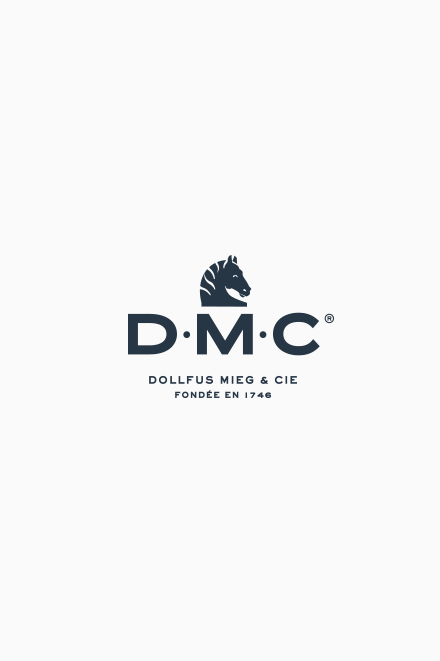 Embroidery
Ref : PAT0050S