3 Days Only
Get a head start on your holiday making with sales up to 70% off festive favorites.
SHOP NOW
FREE GIFT WITH $40+ PURCHASE
For a limited time while supplies last, receive a free Vintage Tin and exclusive pattern as a thank you from DMC.
Shop Now
THREADSHIP
Get creative with your friends and family this summer and discover our newly refreshed line of craft thread, Threadship!
SHOP NOW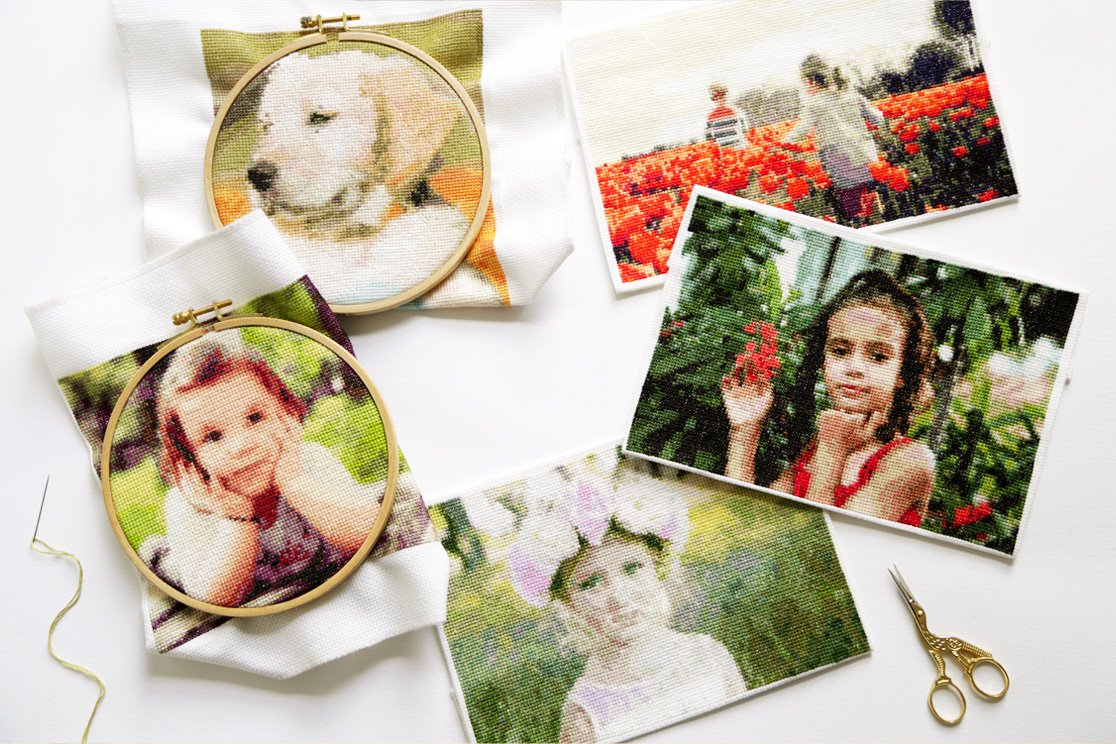 Stitch your photo
Turn your photos into cross-stitch patterns - Simply upload your photo, try out the different combinations of sizes and colours and buy your pattern or receive it FREE when you buy all the required threads!
SHOP NOW