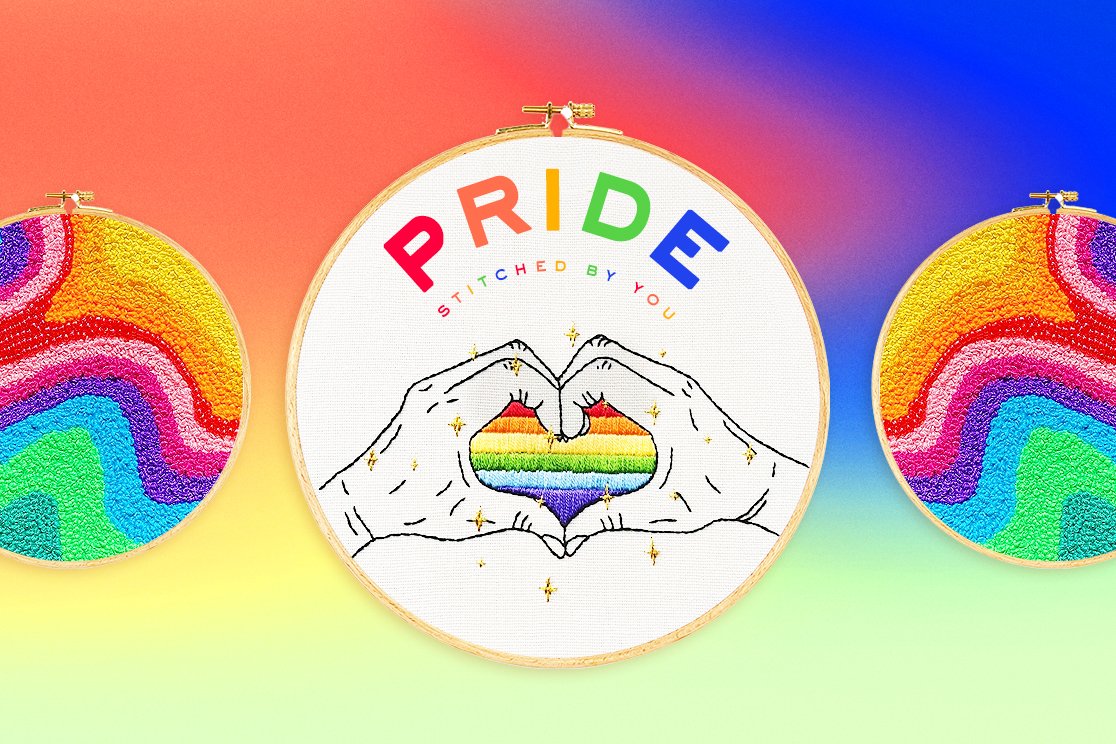 LOVE is LOVE
It's Pride month and DMC is locked and loaded with plenty of beautiful creations to celebrate! Dive into our gallery of pride inspired projects showcasing a community of talented artists. With the option of adding your own masterpiece to the gallery, you too can join in honoring this glorious month long celebration!


Show your pride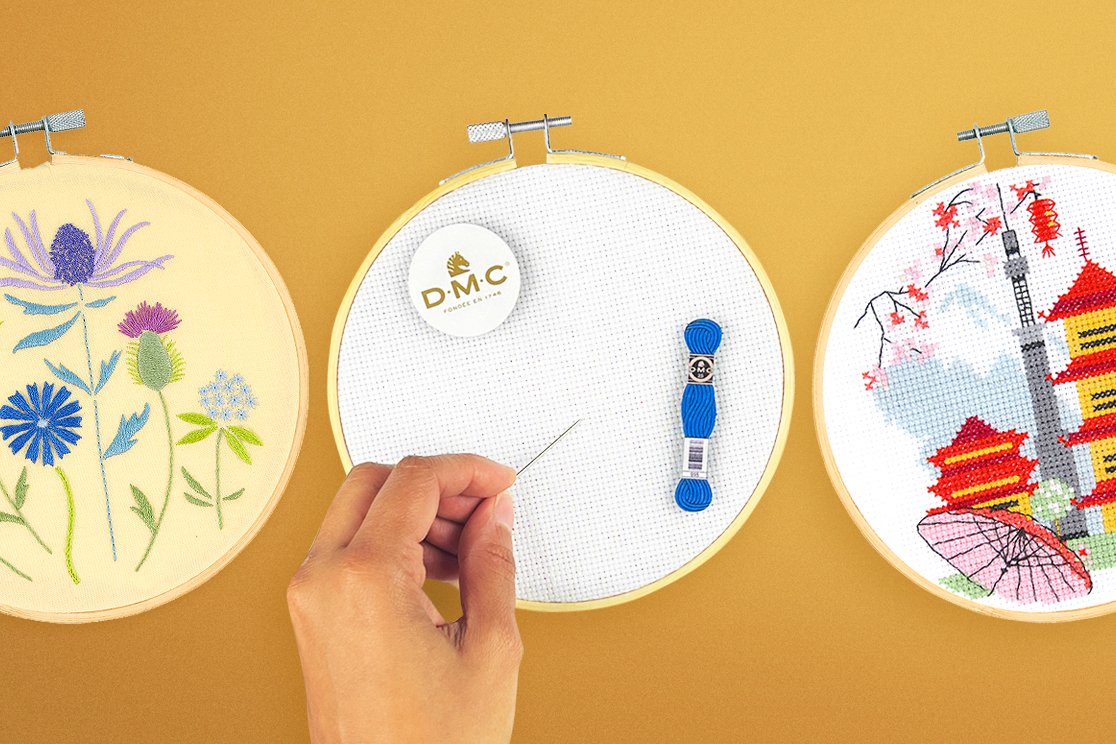 New Kits and Needle Minders
Explore our new Needle Minders and kits, created to add more variety to your already wonderful DMC collection. Our floral-themed kits are masterfully paired with exotic-colored cotton fabric to bring out their beauty. Our DMC-inspired needle minders are truly one of a kind. Get yours today!
Shop Now