50% Off Woolly
For a limited time, stock up and save on DMC's natural, renewable. super soft 100% Merino Wool.
SHOP NOW
VINTAGE WOODEN CHEST
This collectible is packed with Six-strand Embroidery Floss in 500 colors and a printed color card.
SHOP NOW
Value Thread Packs
Starting from 25% off, DMC value thread packs make stocking up easy!
Start Saving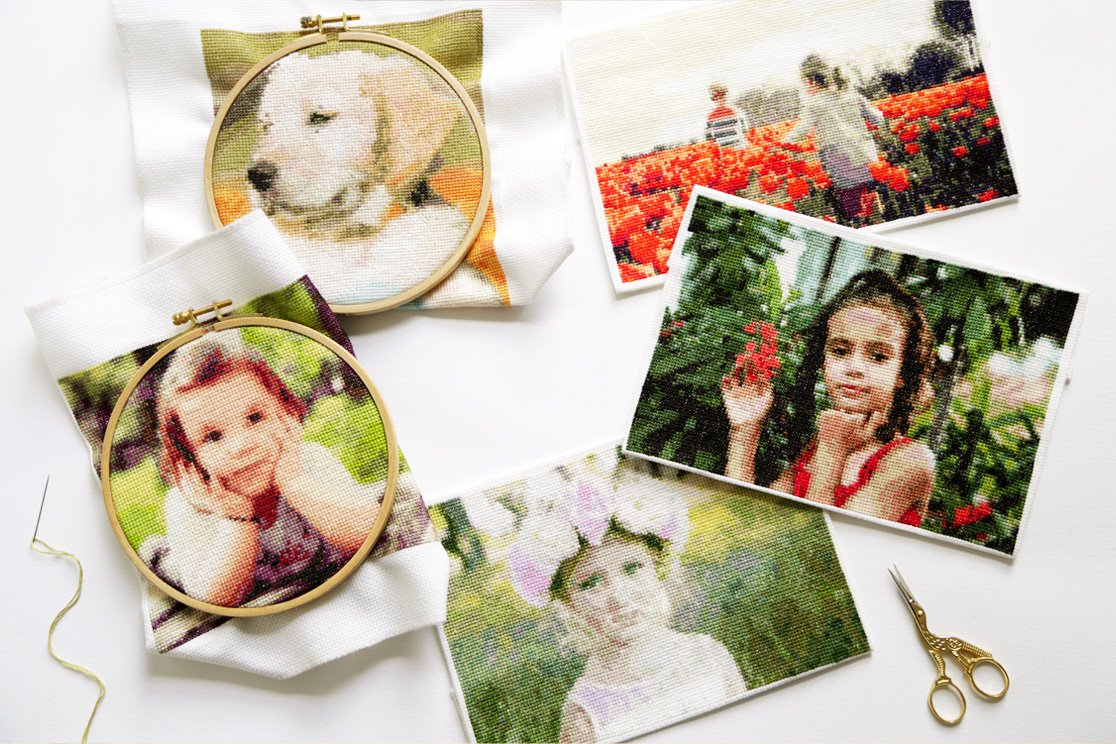 Stitch your photo
Turn your photos into cross-stitch patterns - Simply upload your photo, try out the different combinations of sizes and colours and buy your pattern or receive it FREE when you buy all the required threads!
SHOP NOW