MAKER MUST HAVES
Shop our gift guide full of wishlist-worthy projects, supplies and collectibles.
START GIFTING
MADE BY YOU
Our shoppable Holiday gallery is a fun way to get inspired while discovering your next favorite threads.
Find Inspiration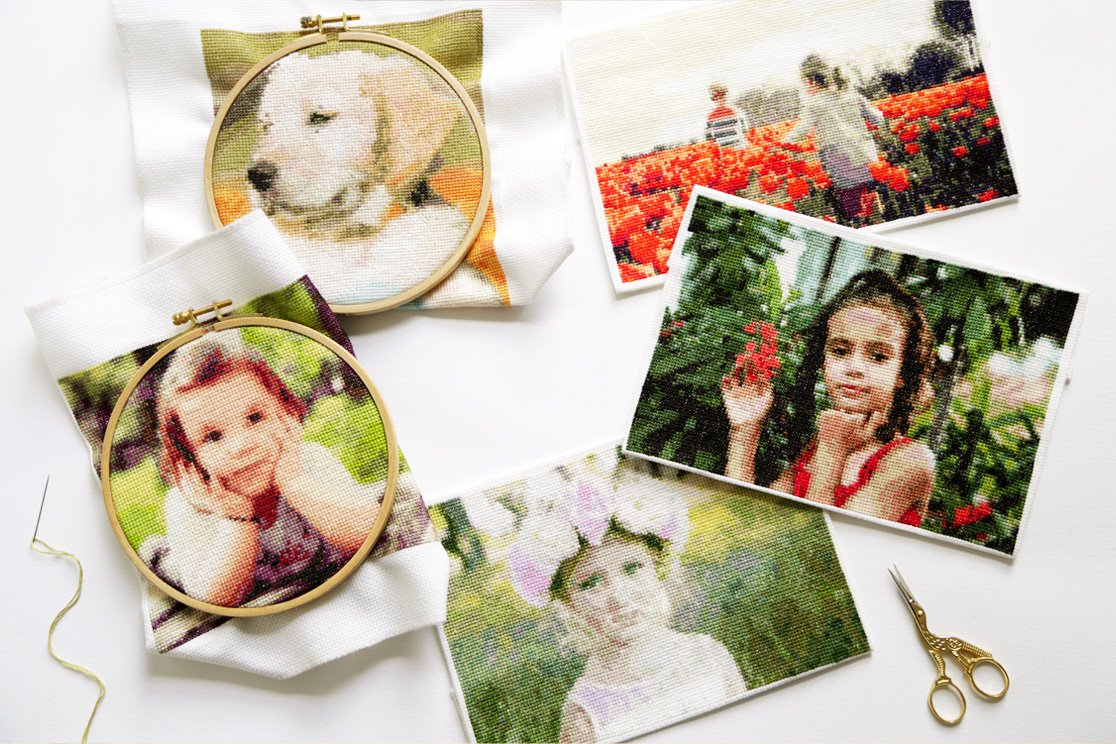 Stitch your photo
Turn your photos into cross-stitch patterns - Simply upload your photo, try out the different combinations of sizes and colours and buy your pattern or receive it FREE when you buy all the required threads!
SHOP NOW