Memory Thread Cones
Shop your favorite Memory Threads like you never have before with new Memory Thread Cones!
Shop Now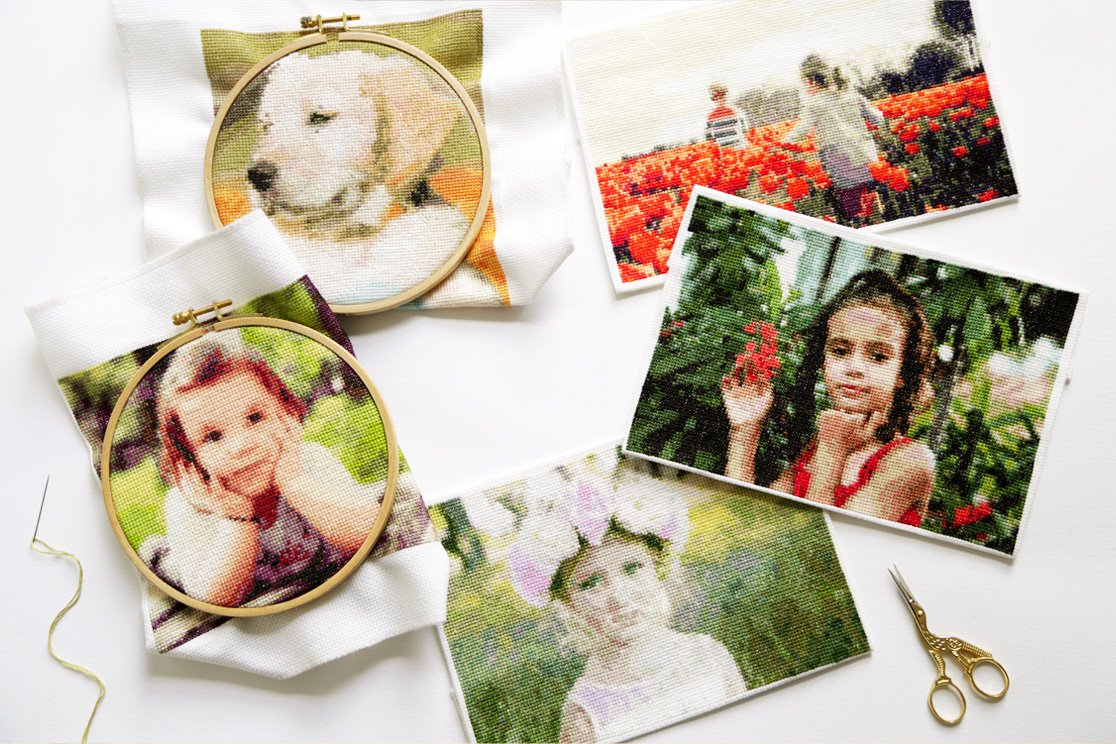 Stitch your photo
Turn your photos into cross-stitch patterns - Simply upload your photo, try out the different combinations of sizes and colours and buy your pattern or receive it FREE when you buy all the required threads!
SHOP NOW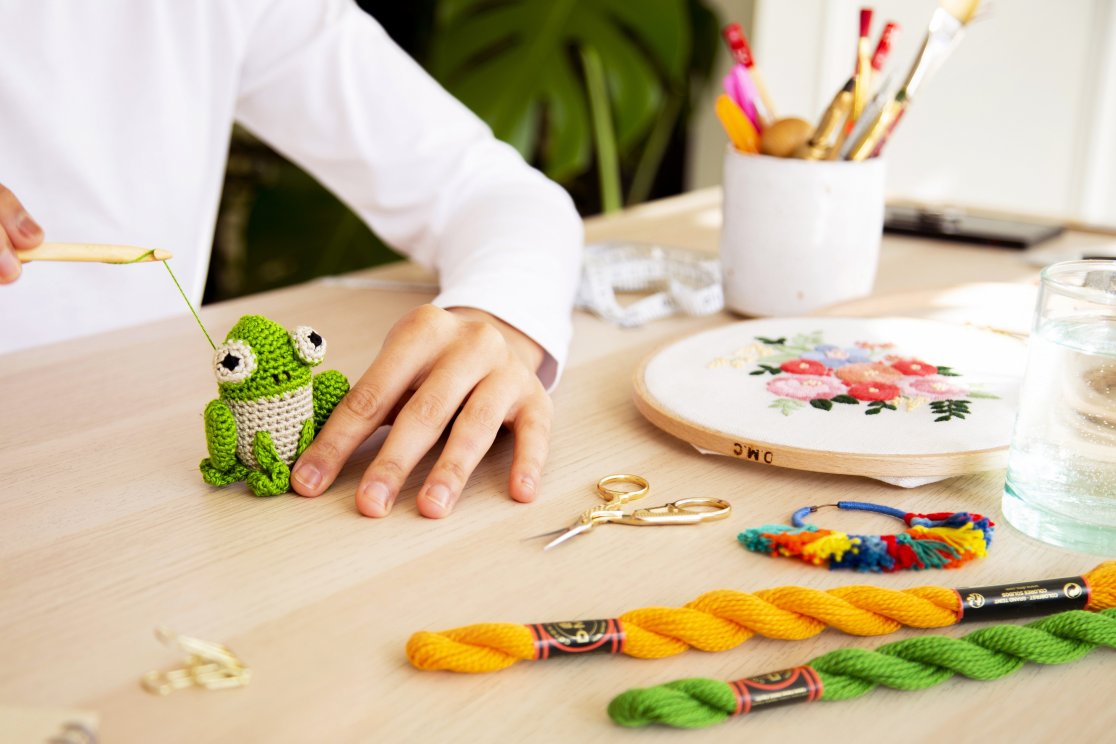 Watch and make
Are you a beginner maker? DMC offers easy to follow video tutorials to get you started on your making journey. Curious about a new technique? We have an education resource for you!
DISCOVER NOW