Level / Easy
Under The Stars pattern
What could be more peaceful than gazing up at the stars on a warm summer night? This free embroidery design features prickly cacti and serene mountains sitting under a sea of stars. Make a hooped wall hanging or touch up a plain fabric tote with this unique design.

*By downloading the free pattern, you are opting-in to receive communications from DMC. You can change your mind at any time by clicking the unsubscribe link on any email you receive from us.

Abi Skinner has always been very interested in different crafts, but has a particular affection for knitting and felting. She is passionate about textiles, and draws inspiration from nature and the body. She currently lives in Cheltenham, UK. Be sure to check your download folder for printable pattern.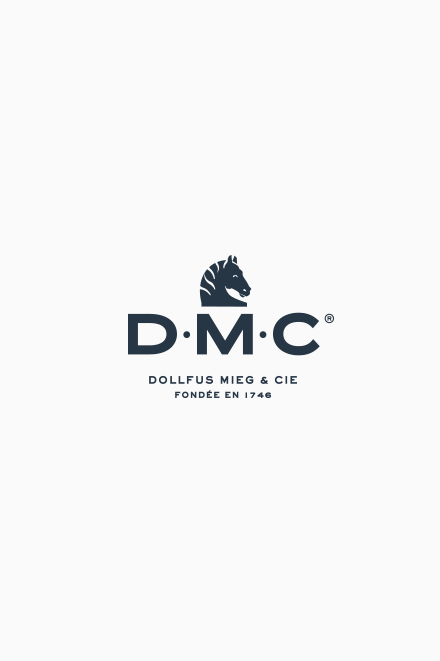 Easy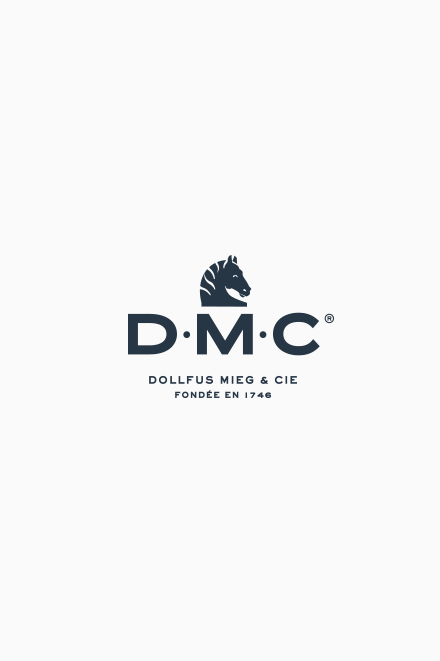 2-10 Hours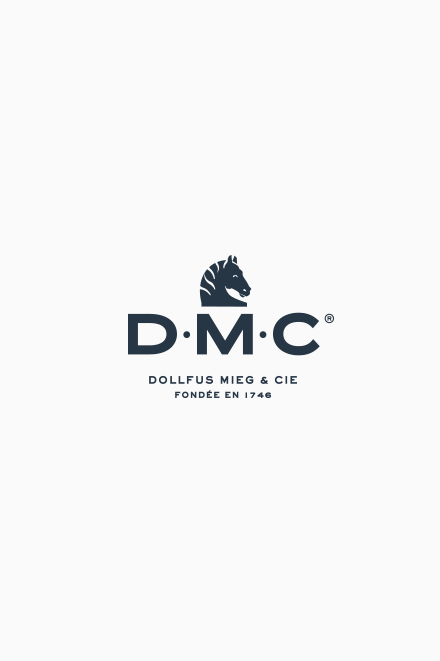 Embroidery
Ref : PAT0258S