Shades and GRANDÉ Jewels- Pattern
Bangles and shades for days ...exclusively designed for the DMC community by the inspirational stitch star, Cristina Alcantara, founder and creator of Hoops & Expectations.



Stitch this gal onto tote bags, t-shirts and denim to bring instant chic to your outfit. You'll use a mix of backstitch and satin stitch, as well as our new dazzling Diamant GRANDÉ thread to create those eye-catching metallic accents. Now offering a smaller design made with our 7-inch hoop that will take less time, download it today!


From Spain to Chile, Norway to the United States, Cristina has lived all over the world. Now based in Texas, this talented maker is living out her embroidery dream. It's impossible not to love her playfully illustrative style, punchy florals and signature Kånken bag customizations.


Pattern Dimensions: 5 1/2 x 5 1/4 in.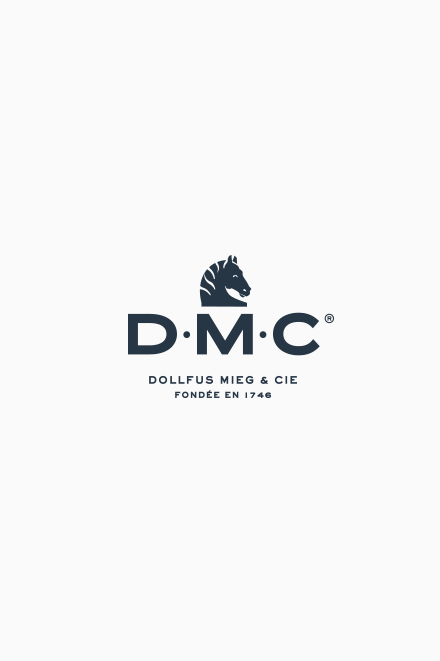 Beginner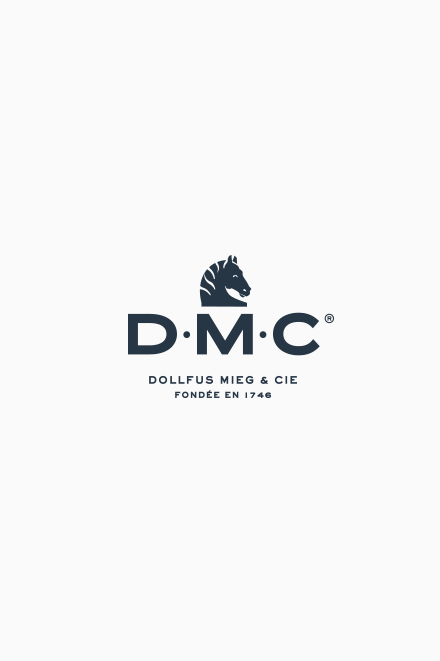 Quick project (under 4 hours)
Ref : PAT1230S