shop with DMC
Star Stitchers
To be a DMC Star Stitcher is to be creatively unique and unapologetically authentic.
Our Star Stitchers perfectly represent what it means to be true to who you are and express yourself through your love of needlework.
Click
here
for our full DMC Star Stitcher Roster.
Danielle Clough
Danielle Clough is a great artist based in South Africa. By utilizing a style she describes as v
ivid, joyful and unconventional her artwork is brought to life. Using color, texture, shading and unique cavases like a tennis raquet she has crafted amazing pieces sure to inspire fellow creatives. She also offers online classes and workshops for fellow thread appreciators to join her on incredible creative journeys!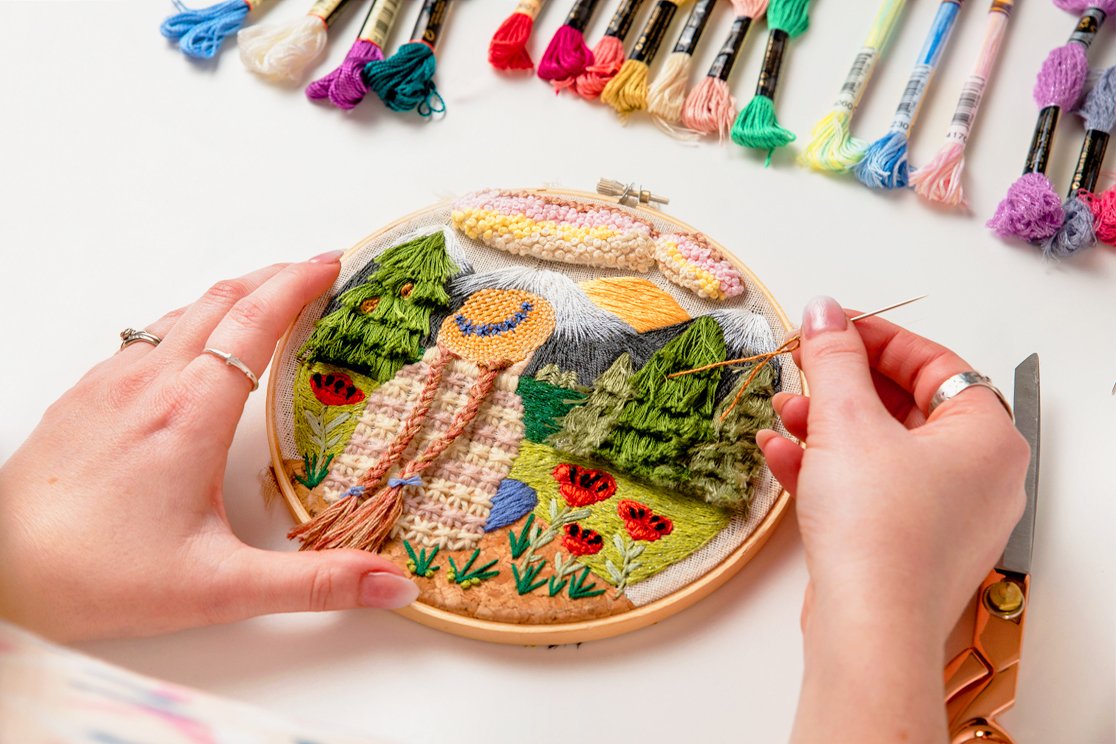 Kristen Gula
Kristen Gula of Gulush Threads is known for her vibrant florals and personality. Her modern twist on an age-old medium is highly recognizable. She is a designer, teacher and author. Her book 200 Embroidered Flowers makes getting stitchy with Kristen fun and easy. Shop Kristen's favorites and enjoy her patterns designed exclusively for DMC!


Cassandra Dias
Cassandra Dias started her embroidery journey in January of 2020 which ultimately provided her with a great creative outlet throughout the COVID-19 pandemic. Since then she has been able to develop her own personal embroidery style that has enabled her to grow a huge following. While her main focus is embroidery she aslo enjoys crocheting, painting, and ceramics.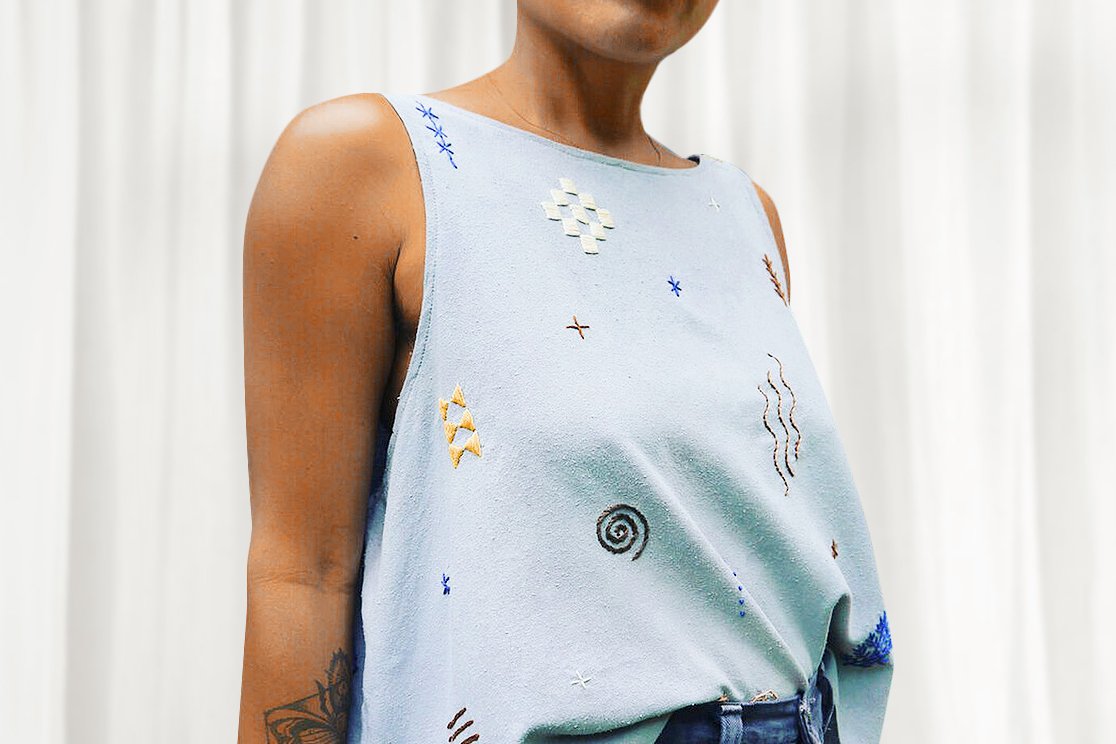 Christi Jay
Christi Johnson is not only the founder of Mixed Color textile studio but an expert in living creatively. Beyond handcrafted stitches, Christi embodies the power of expression. Having studied Fashion Design, she now produces original garments, custom embroidered pieces. Christ lives to educate and share with those around her through the creative process.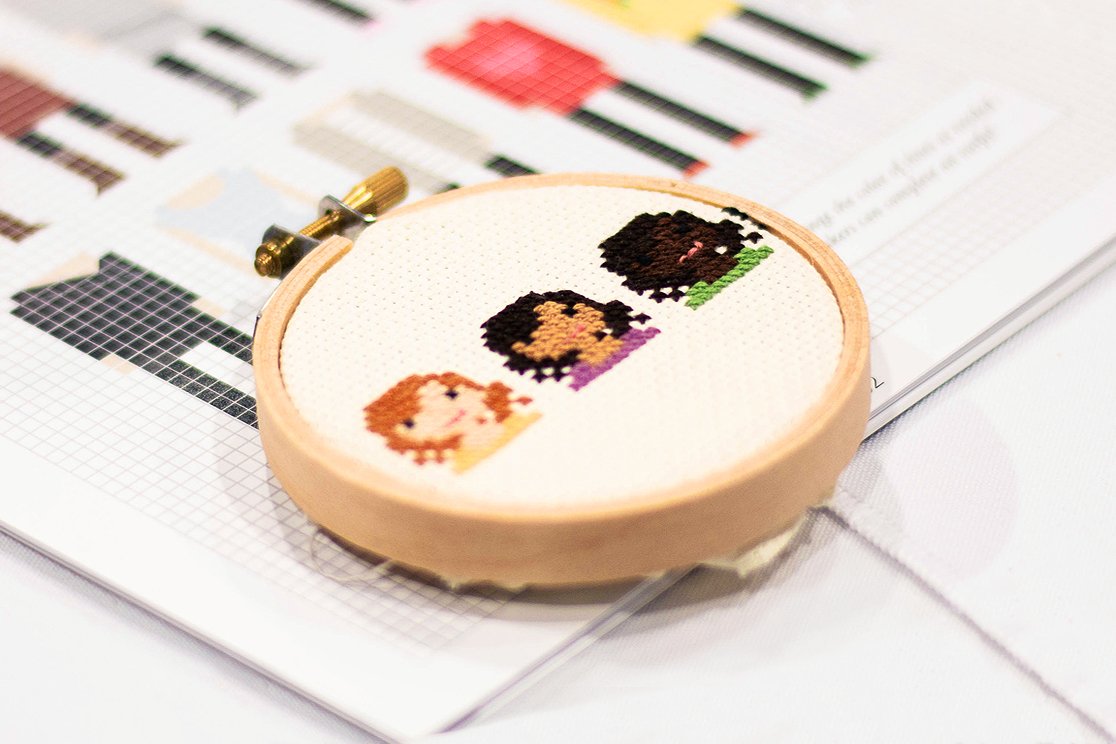 Lizzy Bean
Lizzy Dabczynski-Bean is the founder of Stitch People. Stitch People offers cross-stitchers, crafters, and creatives almost endless gifting possibilities with their adorable custom cross-stitch portraits. With literally hundreds of patterns to choose from, you can use their signature mix and match pattern books along with their renowned guidance and approachability to make something truly unique for the people you love!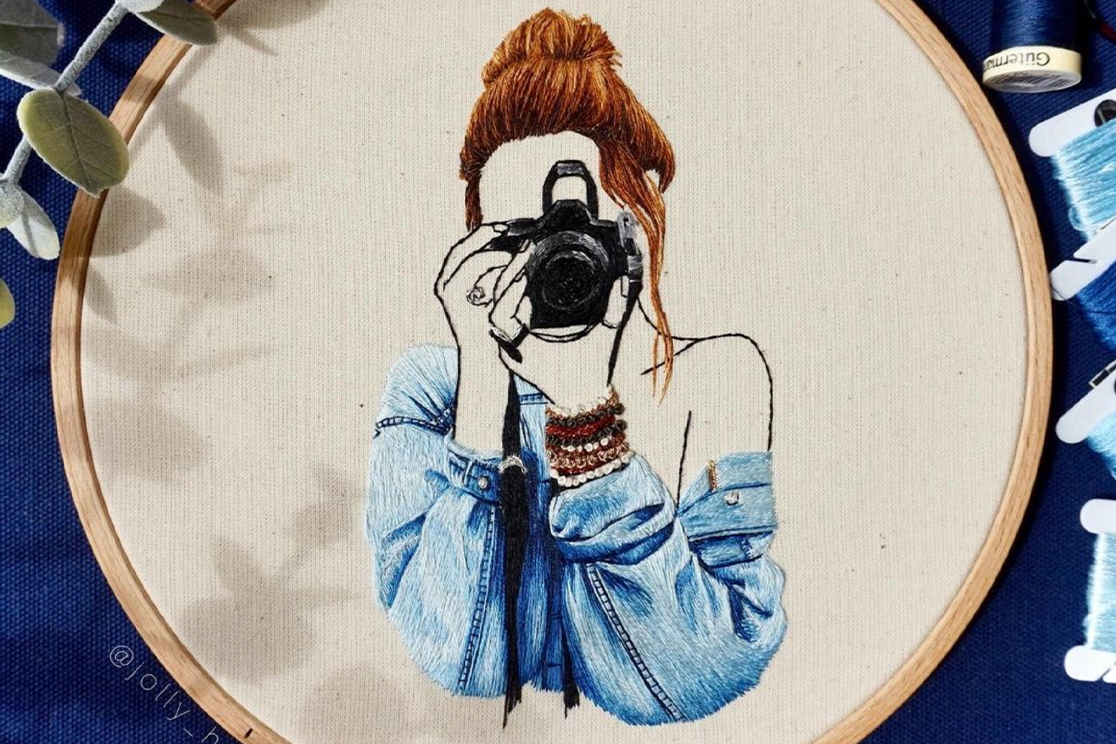 Sila Gur
Sila Gur of Jolly Hoops began her embroidery journey in 2018 and has been loving it ever since. Her love of fashion and nature are clearly represented throughout her contemporary style of work and color choices. Sila puts passion and love into every single piece she creates.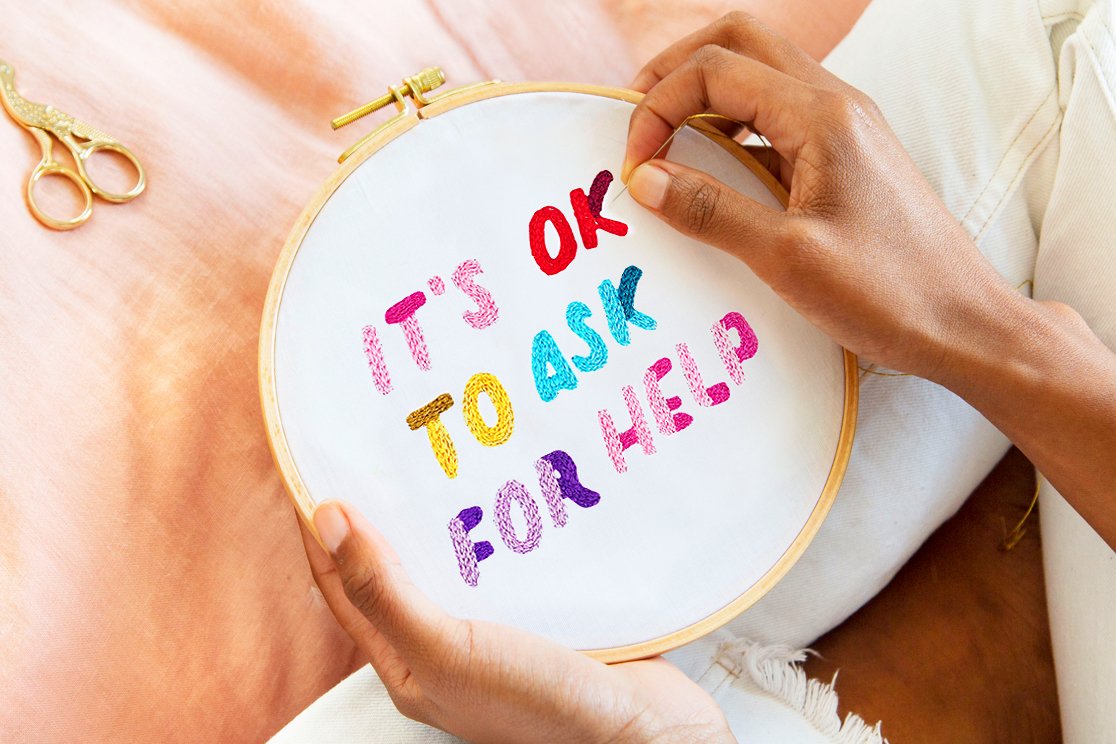 CIARA LEROY
Ciara LeRoy of Pretty Strange Design is a Cinciantti based multi-disciplinary designer specializing in lettering, embroidery and fashion. Started in 2107, she had a mission to create "

beautifully offbeat creations that inject imagination into everyday life".
She most recently designed a 3-part pattern series for DMC inspired by Mental Health Awareness.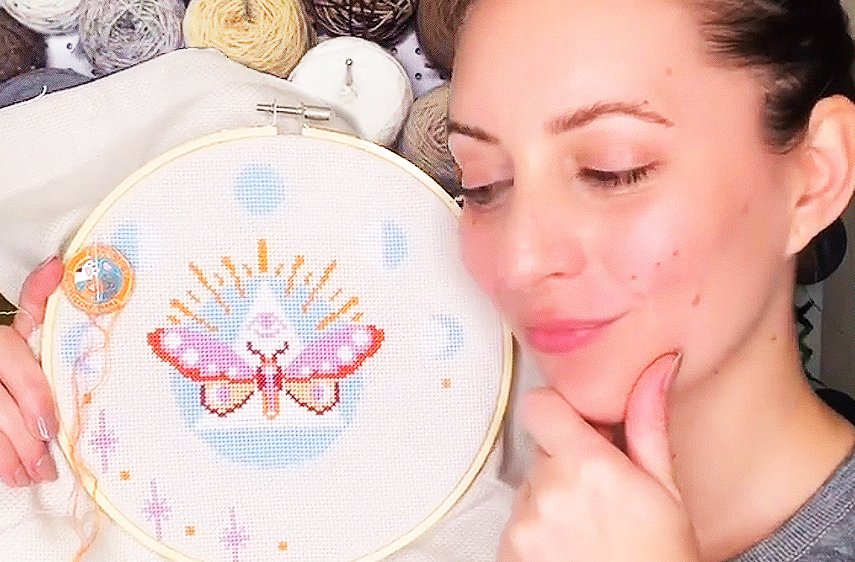 Jacquie Trent
Jacquie Trent is a cross stitch embroidery artist who's work is described as picturesque, scenic, and romantic. She spends most of her time working on large-scale, full coverage cross stitch projects.

Both her mom and grandma are avid stitchers who played a big role in developing her love for stitching, it's in her blood!