Level / Intermediate
Diamonds & Flowers - pattern
Add a geometric twist to your next embroidery project with this free design. Wild flowers in every shape and colour surround a large diamond at the centre of this pattern. Spruce up a plain tote bag or cushion cover with this free embroidery design.

*By downloading the free pattern, you are opting-in to receive communications from DMC. You can change your mind at any time by clicking the unsubscribe link on any email you receive from us.

Kristen Gula, the designer behind Gulushthreads, decided to take up embroidery after receiving a beautiful hand embroidery piece as a wedding present. Based in St Louis, MO, she is a self-taught embroiderer and finds inspiration in nature and in her everyday life. Be sure to check your download folder for printable pattern.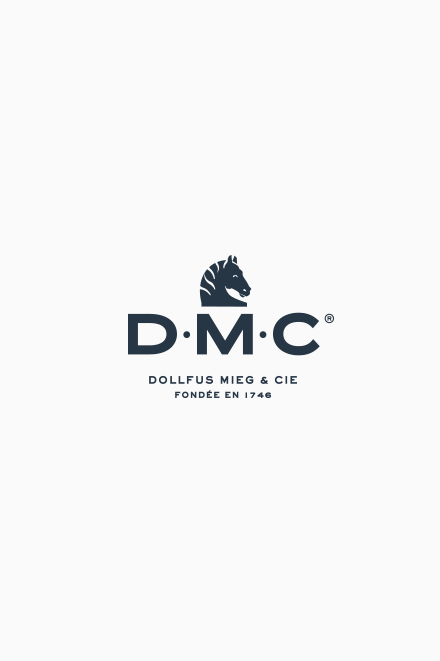 Intermediate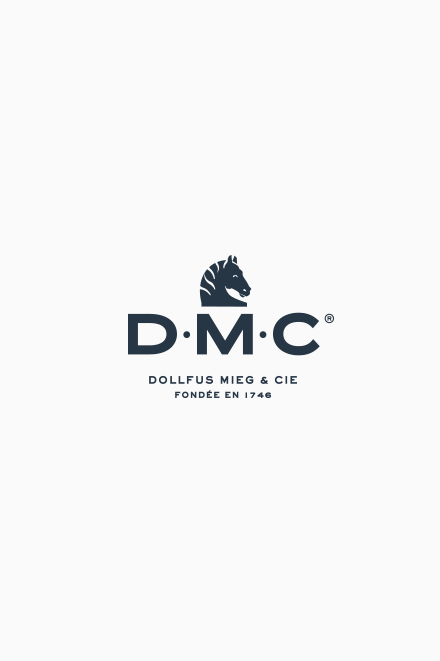 10+ Hours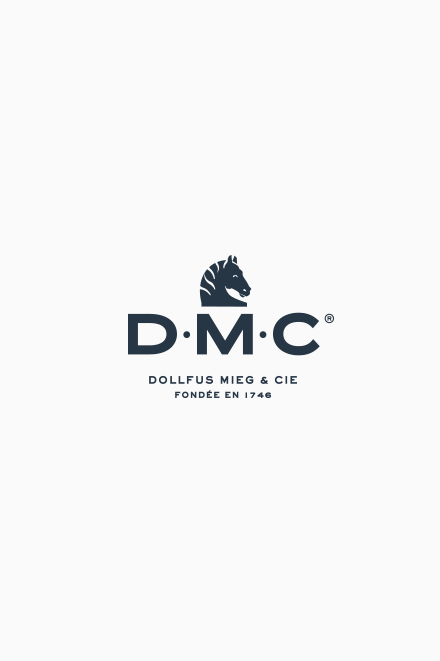 Gulush Threads x DMC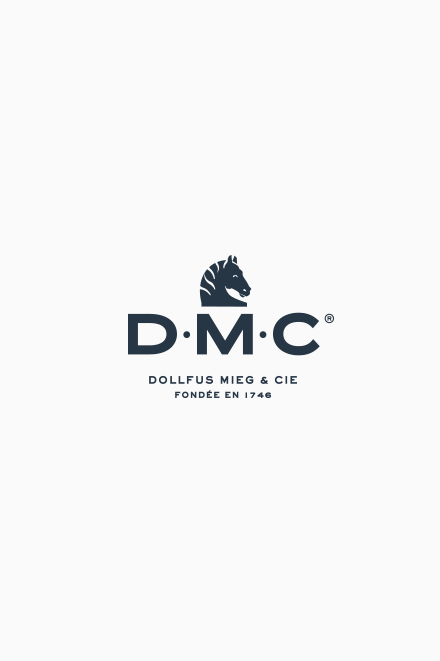 Embroidery
Ref : PAT0398S