Pre-printed Low tide fabric
"This cotton toile depicting a low tidal scene is soft and nice to use with a cloudy effect that gives a ""material"" aspect to the fabric. It is pre-traced with dots to be embroidered using traditional embroidery. Quick and easy to do, the ink is indelible. This kit doesn't come with the threads, giving you the freedom to choose your favourite colours.

Cloud-effect soft cotton fabric
Pre-traced dot fabric
Dimensions: 17.6cm x 13.2cm
Level: beginner
"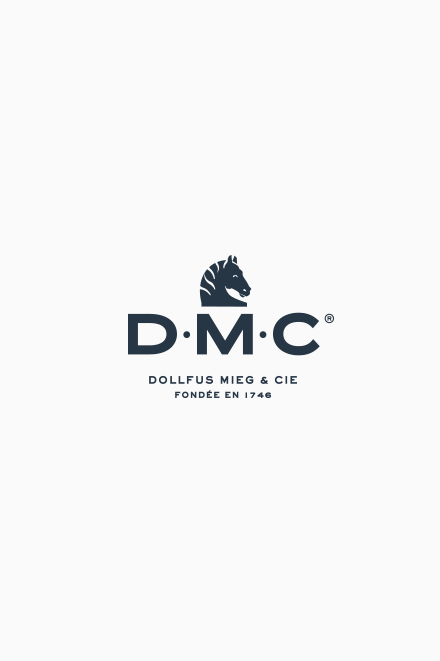 Ref : BT004