Store your threads in style
Vintage Wooden Chests
The ultimate accessory for needle crafters. You can't help feeling inspired when you see a collection of DMC's iconic thread beautifully arranged in one of our vintage wooden chest. The chest comes with all 500 shades of Mouliné Spécial so you have every colour at your fingertips.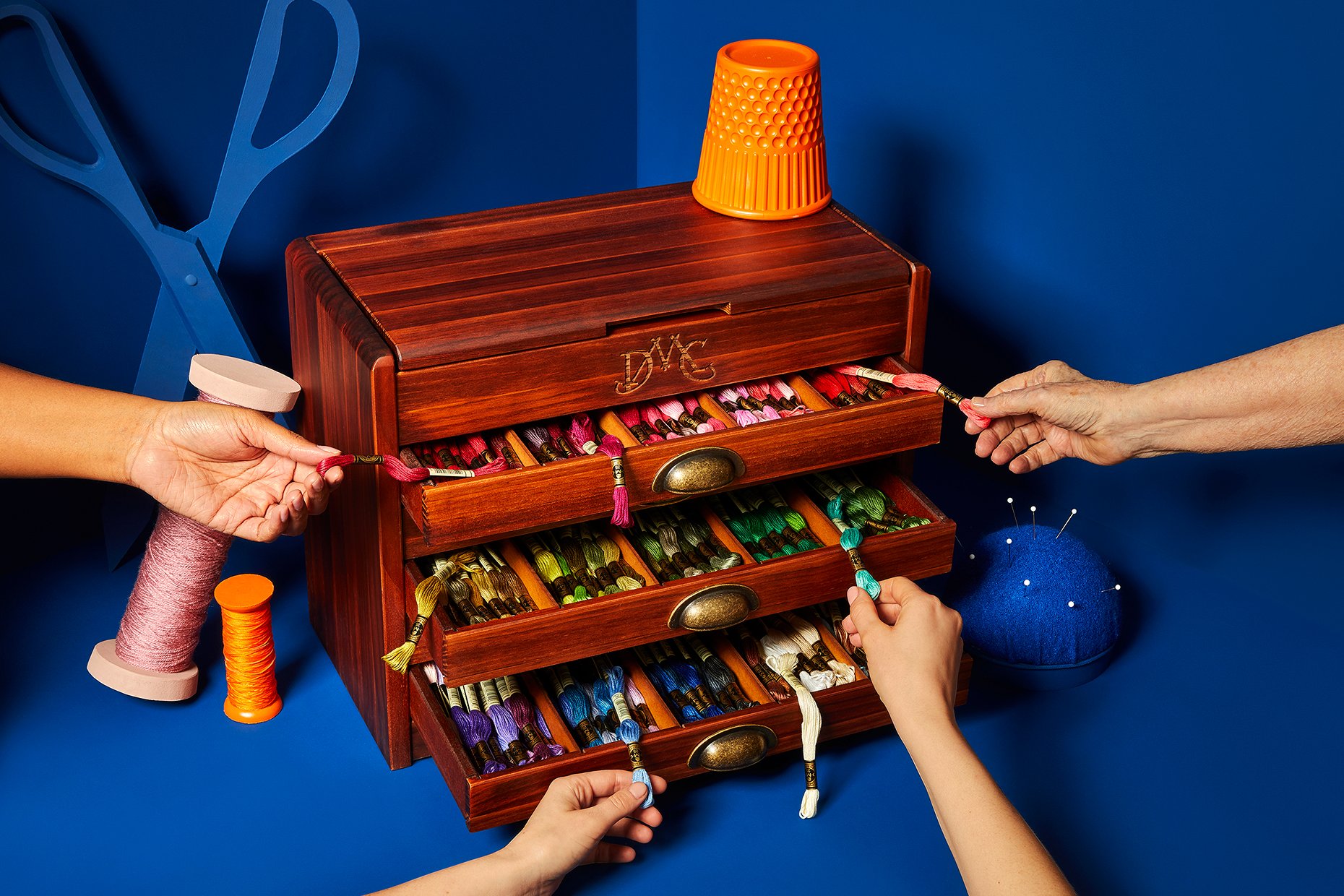 Large vintage wooden chest
The ultimate accessory for embroidery lovers, this DMC chest is the most stylish way to organise and store your embroidery thread and accessories. Comes complete with all 500 colours of DMC Mouliné Special and a printed colour card.



Explore Colour With Curated Thread Assortments
Our thread assortments take the hard work out of colour selection. Choose between curated selections that contain a comprehensive themed range of colours and tones. Each assortment includes 120, 8m skeins of DMC Mouliné thread. The varied palettes provide all the shades you need to stitch six corresponding embroidery and cross stitch designs, which can be downloaded on the website for free. These assortments are an ideal way to experiment with colours and different types of thread to create unique and gorgeous designs.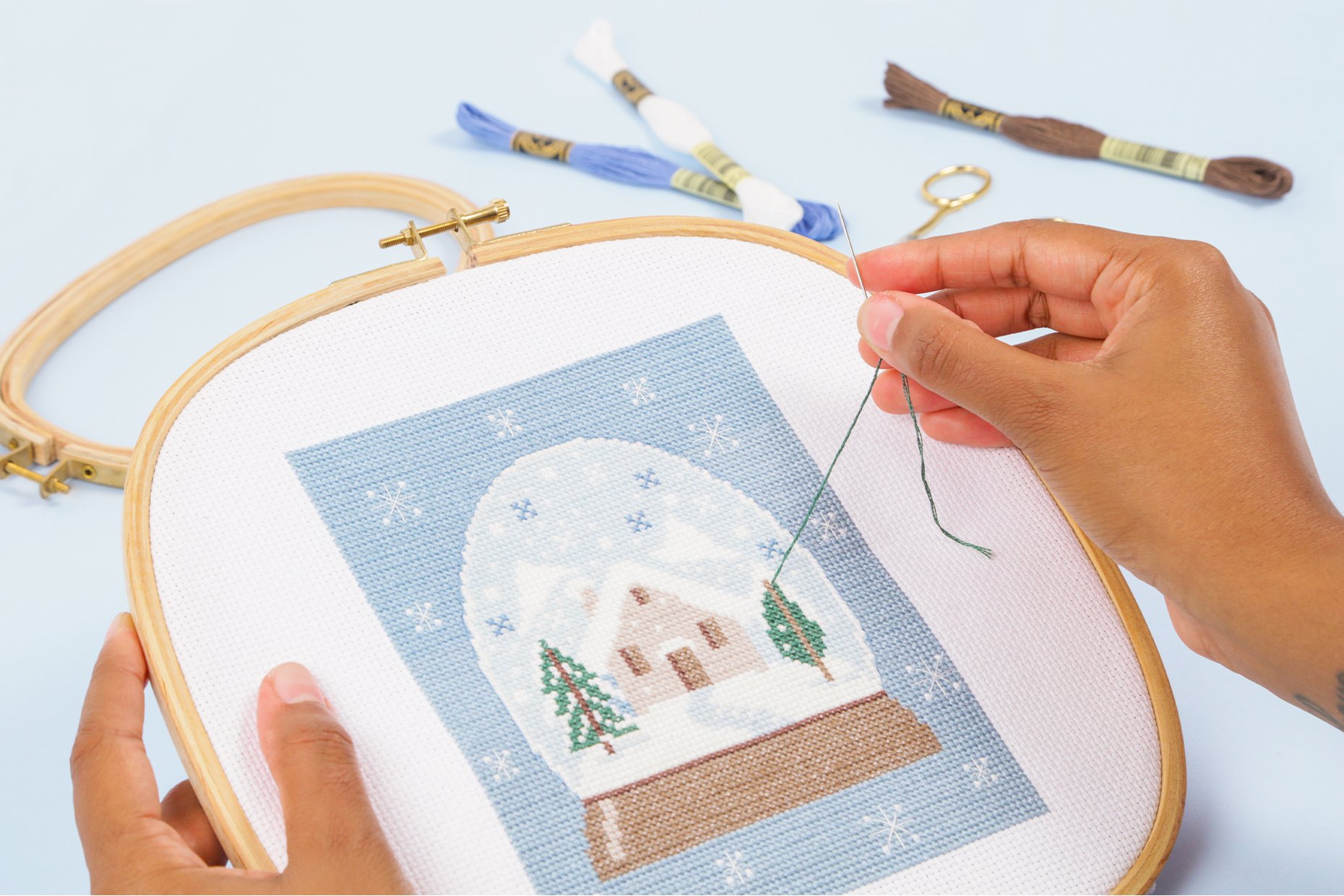 Be inspired
Explore our collection of over 1000 free patterns