Babylo Size 5, in colors
£3.19
Soft and strong with a silky smooth finish, the thickness of Babylo, size 5, is sure to give your next decor or clothing craft project a contemporary feel!
50g ball - Size 5 - Approximately 133m - Crochet hook 1.75mm or 2mm
*OEKO-TEX certified for the absence of harmful substances used during the production process.
Important: To avoid color variation in your project, make sure to calculate the right amount of yarn needed at the time of purchase to ensure that your yarn is from the same dye lot.
Read more
Read less
Ref : 147D-P/5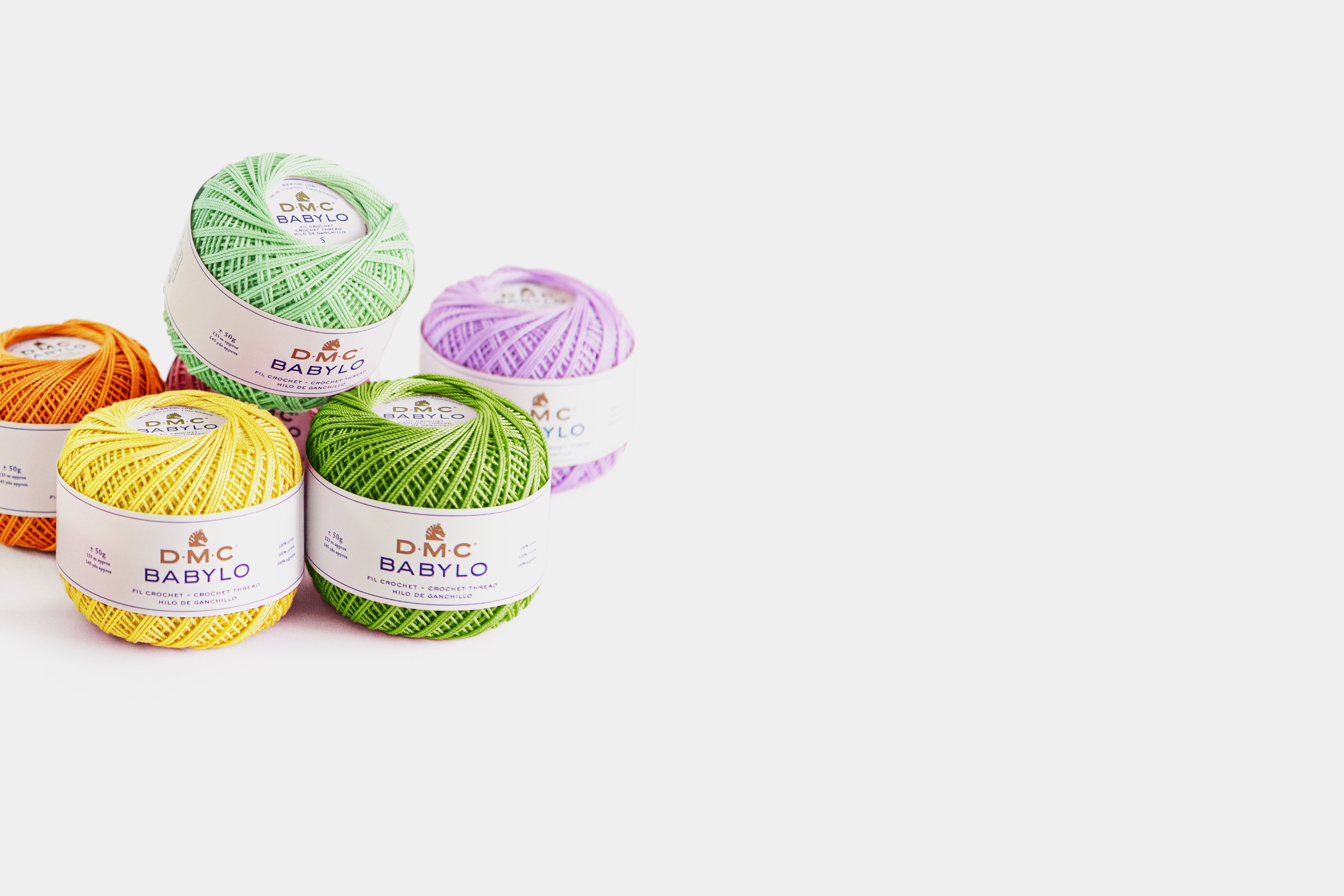 Browse & select your colours
Grey
1 color

Red
3 colours

White
4 colours

Orange
3 colours

Yellow
3 colours

Green
6 colours

Blue
4 colours

Purple
2 colours

Pink
4 colours

Brown
1 color

Dark
1 color
Add to basket

Add to basket

Add to basket

Add to basket

Add to basket

Add to basket

Add to basket

Add to basket

Add to basket

Add to basket

Add to basket

Add to basket

Add to basket

Add to basket

Add to basket

Add to basket

Add to basket

Add to basket

Add to basket

Add to basket

Add to basket

Add to basket

Add to basket

Add to basket

Add to basket

Add to basket

Add to basket

Add to basket

Add to basket

Add to basket

Add to basket

Add to basket
50g ball
Size 5
Approximately 133m
Crochet hook 1.75mm or 2mm